Choose from our many options of online courses.
Each course is self paced and uses videos, photographs, audio, downloadable forms,  and text documentation to  guide the student through a logical progression of  learning.  Every course  can be accessed from your desktop, IOS, or Android device.
Autoerotic Fatalities – A guide to investigating and interpreting the scene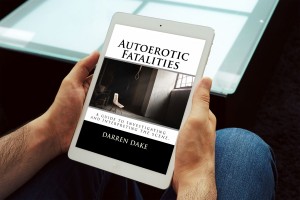 Through out my career I have found that a book on autoerotic death can be full of tedious information, almost like a textbook or lack any real substance. This course is comprised of real information investigators can use to interpret a scene of a suspected autoerotic death. Full of information needed, yet purposefully lacking long explanations of research and controlled studies.You will find careful descriptions to help determine what these deaths are — and what they are not. The investigator will be equipped with the necessary skills to properly investigate this type of death.Autoerotic death investigations are rare, and knowledge comes from two sources; experience and education. Where you may lack experience with actual scenes, knowledge can be gained through education and research. My intention through this course  is to give the investigator, regardless of experience or education level, the tools needed to properly interpret these scenes.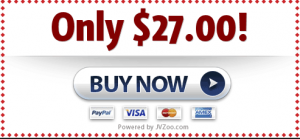 Time of Death Determination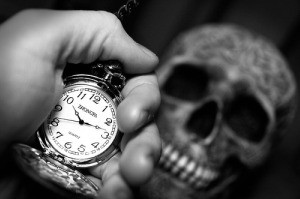 Determining the time of death is both an art and a science and requires that the medicolegal investigator use several techniques and observations to make his estimate, and there are several times of death. Let me repeat that—there are several times of death. Time of death seems to be a simple and straightforward term that obviously means the exact time that the victim drew his last breath. Unfortunately, it's not quite that simple.These times of death may differ by days, weeks, even months, if the body is not found until well after physiologic death has occurred. An accurate estimation of the time of death can lead to discovering the identity of the assailant. In criminal cases, it can eliminate some suspects while focusing attention on others. The time of death is not confined to criminal investigations; it can also come into play in civil situations. Insurance payments may depend upon whether the insured individual were alive at the time the policy went into effect or if he died before the policy expired.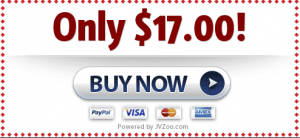 ---
Meet the Course Creator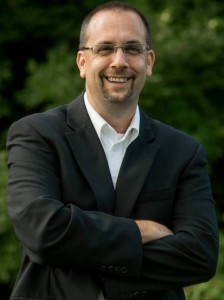 Darren is a 30 year veteran of law enforcement and criminal investigations. He currently serves as an investigator for the Crawford County Missouri coroner's office. He holds credentials as an instructor for the Missouri Sheriff's Training Academy, and is the director of training for the Association of Missouri Deputy Sheriffs, and has served as president of the Missouri Medical Examiners and Coroners Association, and is certified and credentialed  in numerous fields of investigation. 
He holds the position of lead instructor and facilitator for the Coroner Talk™ community as he speaks and writes in the area of death investigation and scene management. More on Darren HERE