Below is a list of professional associations featured on the podcast.  Click on the link for the association to learn more about each.
---
http://sketchcop.com/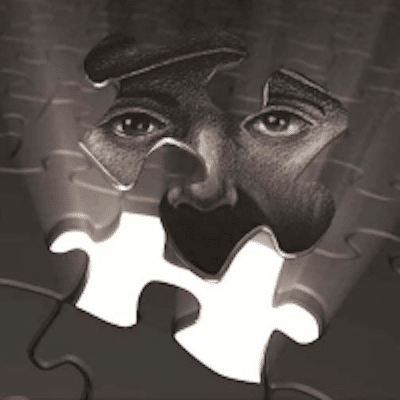 SketchCop® FACETTE Face Design System Software is arguably the first facial composite software capable of yielding the same quality product offered by that of a police sketch artist. It is designed to help produce a consistent end-product to assist in the reduction of investigative cycle times.
---
http://www.wovois.com
FingerSCAN DecedentID
 FingerSCAN DecedentID was designed and developed specifically for Coroners and Medical Examiners. This mobile application runs on various Android smartphones and tablets and works with the Integrated Biometrics Watson Mini fingerprint scanner. This solution is sold exclusively through WoVo Identity Solutions.
---
http://www.nationalautopsyservices.com

 Providing effective, efficient and accurate private pathology services and tissue recovery services is critical to its impact on families, public health and safety. National Autopsy & Tissue Recovery Services Inc. is committed to this end, and standing by this claim we pride ourselves on hiring only the best specialized experts in the field, who consistently meet the highest industry standards, and deliver on our commitment.
---

---

---