Workplace Bullying is repeated, health-harming mistreatment of one or more persons (the targets) by one or more perpetrators. It is abusive conduct that is :
Threatening, humiliating, or intimidating, or
Work interference — sabotage — which prevents work from getting done, or
Verbal abuse
This definition was used in the 2014 WBI U.S. Workplace Bullying Survey. Its national prevalence was assessed. Read the Survey results.
Workplace Bullying…
Is driven by perpetrators' need to control the targeted individual(s).
Is initiated by bullies who choose their targets, timing, location, and methods.
Is a set of acts of commission (doing things to others) or omission (withholding resources from others)
Escalates to involve others who side with the bully, either voluntarily or through coercion.
Undermines legitimate business interests when bullies' personal agendas take precedence over work itself.
Is akin to domestic violence at work, where the abuser is on the payroll.
Please know two things:
You are not alone
You did not cause bullying to happen
Bullying is a systematic campaign of interpersonal destruction that jeopardizes your health, your career, the job you once loved. Bullying is a non-physical, non-homicidal form of violence and, because it is violence and abusive, emotional harm frequently results. You may not be the first person to have noticed that you were bullied. Check to see how many of these indicators match yours.
Remember, you did not cause bullying to happen. We've broken down the major reasons why bullies bully. The primary reason bullying occurs so frequently in workplaces is that bullying is not yet illegal. Bullying is four times more common than either sexual harassment or racial discrimination on the job.
Should you confront the bully? If you could have, you would have. Instead, use the WBI-suggested 3-Step Method. Remember, put your health first. Don't believe the lies told about you. Spend time with loved ones and friends. At times of debilitating stress like this, you must not be isolated. Isolation will only make the stress worse.
As we said, to date, no U.S. state has passed an anti-bullying law for the workplace.
* This article is a re-print if excerpts from  Workplace Bullying Institute   To read full article and see many more resources click over to there site.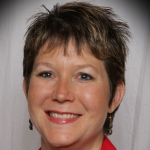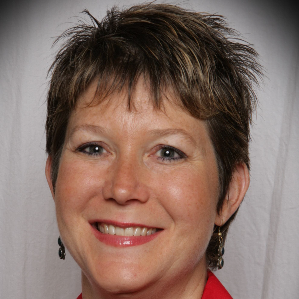 Todays guest is Anita Brooks  of
anitabrooks.com 
---
anita brooks asphyxia aurora auto-erotic auto-erotica batmanburnout child abuse colorado Colorado Coroners communication compassion  compassion fatigue corone rcrime scene crime scene photography csidarren dake death death investigation denver deputy detective ebola emergency care field fire firefighterfire fighter fire fighter training  getting through what you can't get overmedical examiner murderparamedic  police police training PTSD scene command sheriffshooting sids suicidesymptoms of compassion fatiguetheater trauma victims who is at risk for compassion fatigue