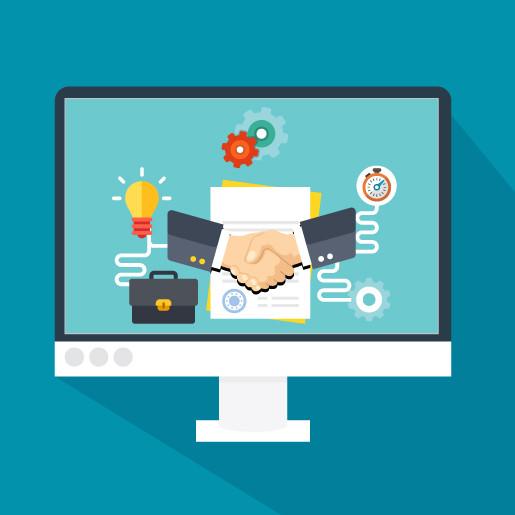 In this episode, I speak with Venessa Tanner. Venessa shares her story of becoming a Death Investigator and getting a job with the local Sheriff's office as a DI. Her story is one that many can relate to as she struggled to find an open door and anyone who would listen to her.
Through research and conversation with local agencies, she found the online training at the Death Investigation Academy and through that training and interaction with instructors, doors started to open for her.
I may enjoy her story and may find a little of your own journey in their too.
*****
Also, in this episode I give my opinion to the question; Did Epstein commit suicide.
Find out more about the training you can get at the Death Investigation Academy by clicking this link:   trainingme