---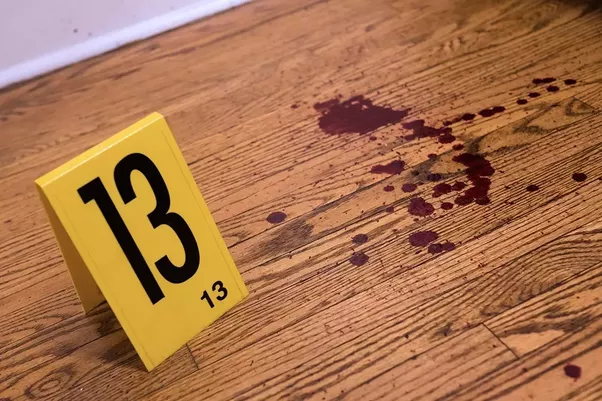 Subsequent to the original murder case Cain vs. Abel, there has always been a small percentage of murders that were unsolved for a variety of case-specific reasons. There have also always been detectives who'd occasionally look back at "the one that got away," but the idea of dedicating a group of professionals to work solely on clearing these cases didn't originate until the 1980's.
The Beginnings – Cold Case Investigation
The first cold case investigation unit is widely credited to detectives within the Miami-Dade police in the 1980's. In 1995, the U.S. Naval Criminal Investigative Service (NCIS) used the Miami-Dade cold case protocols to staff and investigate the death of a U.S. Navy crew member in a two-year-old homicide in St. Thomas, U.S. Virgin Islands. A task force of six NCIS Special Agents, five local detectives and a Deputy U.S. Marshal worked around the clock on this unresolved murder and 27 days later, the killer was taken into custody.
Following this success, NCIS initiated a full-time cold case investigation program in 1995 based on the Miami-Dade protocols. This was the first cold case unit commissioned by a federal agency. Seasoned special agents were trained in the methodologies, forensics, and concepts. Since 1995, NCIS agents, along with local police partners, have resolved 62 cold murders. NCIS began teaching the cold case protocols to other federal, state and local police, as well as international partners with hundreds of officers trained each year. (excerpt from Law Officer Magazine)
Cold cases are among the most difficult that investigators confront. For a variety of reasons? lack of evidence, strained resources, ineffective investigation. A case becomes cold when initial efforts to solve it prove futile. Clearance rates for homicides and other serious crimes are far below what they were 50 years ago. Lackluster rates of solution, combined with new technologies, such as (DNA) and automated fingerprint matching, have prompted the police to form cold-case units, designed to address cases that stubbornly resist solution.
---
Todays Guest

Joseph Giacalone – is a retired New York City Detective Sergeant and Commander of the Bronx Cold Case Squad. He is currently serving as a professor or criminal investigations and the author of The Criminal Investigative Function: A Guide for New Investigators. More about Joe and how he can help your agency can be found on his website at: joegiacalone.net
On this show, Joe and I talk about the steps to take in opening and investigating a cold case. We discuss obstacles and management principles that are required to solve these old cases. Joe brings years of experience to the conversation and our discussion of actual cases.