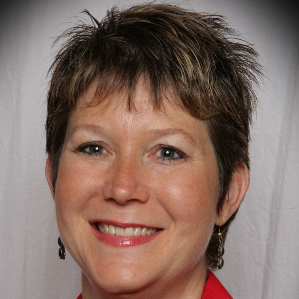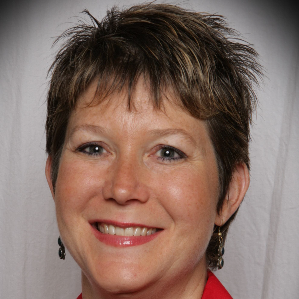 Secondary Traumatic Stress (STS), also known as Compassion Fatigue , is a condition characterized by a gradual lessening of compassion over time. It is common among individuals that work directly with trauma victims such as coroners, police, nurses, psychologists, and first responders.  Sufferers can exhibit several symptoms including hopelessness, a decrease in experiences of pleasure, constant stress and anxiety, sleeplessness or nightmares, and a pervasive negative attitude. This can have detrimental effects on individuals, both professionally and personally, including a decrease in productivity, the inability to focus, and the development of new feelings of incompetency and self-doubt. This self-doubt can cause problems at work and home, and over time will effect all relationships.
Several personal attributes place a person at risk for developing compassion fatigue. Persons who are overly conscientious, perfectionists, and self-giving are more likely to suffer from secondary traumatic stress. Those who have low levels of social support or high levels of stress in personal life or job are also more likely to develop STS. In addition, previous histories of trauma that led to negative coping skills, such as bottling up or avoiding emotions, increase the risk for developing STS.
Many organizational attributes in the fields where STS is most common, such as the healthcare field and death investigators, contribute to compassion fatigue among the workers. For example, a "culture of silence" where stressful events such as deaths in an intensive-care unit are not discussed after the event is linked to compassion fatigue. Lack of awareness of symptoms and poor training in the risks associated with high-stress jobs can also contribute to high rates of STS.
There are no known clinical treatment options for compassion trauma, but there are a number of recommended preventative measures
Personal self-care
Stress reduction practices have been shown to be effective in preventing and treating STS. Taking a break from work, participating in breathing exercises, exercising, and other recreational activities all help reduce the stress associated with STS. In addition, establishing clear, professional boundaries and accepting the fact that successful outcomes are not always achievable can limit the effects of STS.
Social self-care
Social support can help practitioners maintain a balance in their worldview. Maintaining a diverse network of social support, from colleagues to pets, promotes a positive psychological state and can protect against STS.
---

Many thanks to  Anita Agers-Brooks  for her contribution  to our community and her research on this topic.  You can find more about Anita from the link in her name.  Her knew book can be found on Amazon.