---
---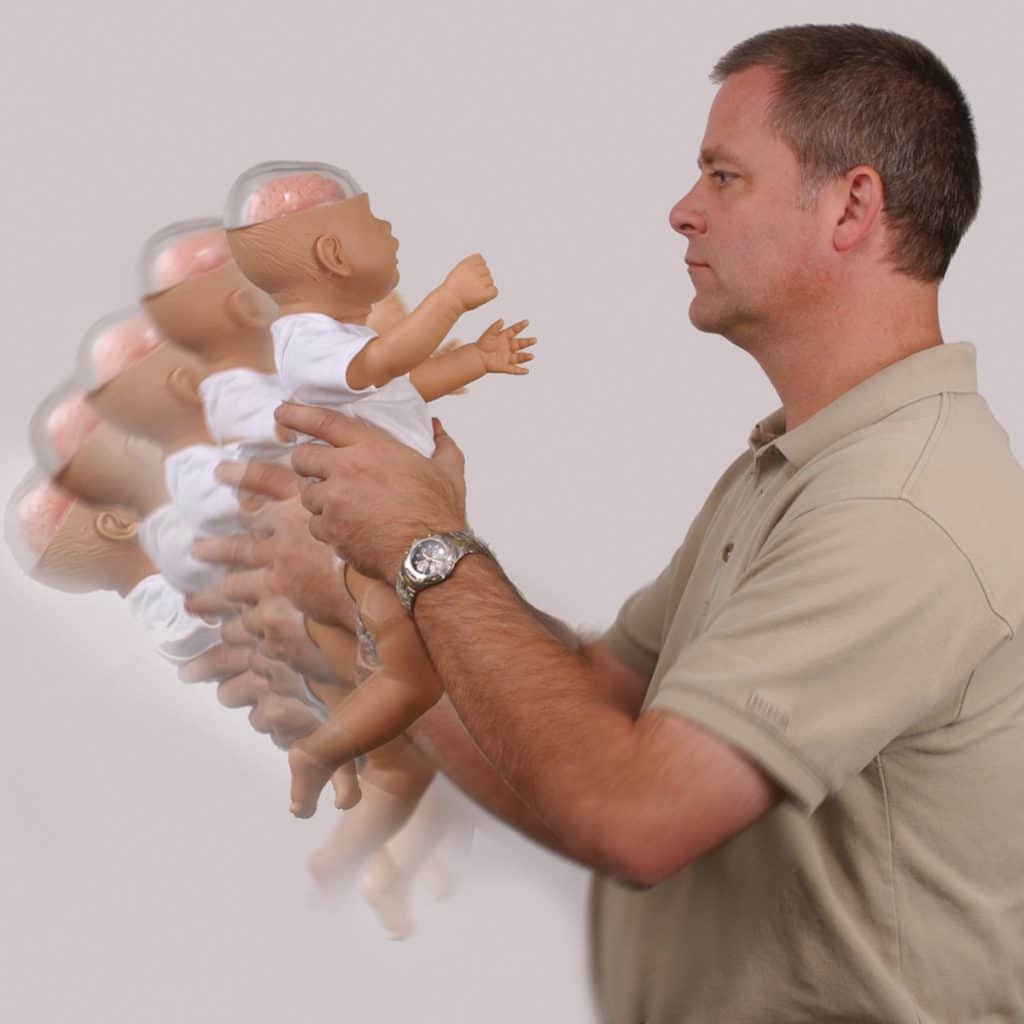 Abusive head trauma (AHT), which includes shaken baby syndrome, is a preventable and severe form of physical child abuse that results in an injury to the brain of a child. AHT often happens when a parent or caregiver becomes angry or frustrated because of a child's crying. It is caused by violent shaking and/or with blunt impact. The resulting injury can cause bleeding around the brain or on the inside back layer of the eyes. Data shows:
AHT is a leading cause of physical child abuse deaths in children under 5 in the United States.
Babies less than one-year-old are at greatest risk of injury from AHT.
AHT accounts for about one-third of all child maltreatment deaths.
Crying, including long periods of inconsolable crying, is a normal behavior in infants. Shaking, throwing, or hitting a baby is never the right response to crying.
Todays Guest
Jim Twardesky
https://twardeskyconsulting.weebly.com/
Jim has worked in law enforcement since 1999, serving as a cadet, patrol officer, field training officer, defensive tactics instructor, & detective. Since 2014, he has worked as a detective investigating violent crime, specializing in sexual assault & violent crimes against children. In that capacity, he has investigated hundreds of cases including multiple child homicides and serial rapists. A number of cases have received extensive local & national media coverage.
Since 2017, he has lectured regularly at police academies, colleges, and professional conferences throughout the State of Michigan on the subjects of sexual assault, child molestation, child abuse & child homicide. Audiences have included; prosecutors, police officers, detectives, nurses, child protective services workers, social workers, and college students. Jim has also written articles for PoliceOne.com & ILEETA on those topics as well.
Finally, Jim is an adjunct faculty member for the Macomb Community College Public Service Institute teaching undergraduate criminal justice classes both online & in-person. In addition, he has developed & taught advanced police training seminars for the Macomb Criminal Justice Training Center focusing on child abuse and sexual assault.