Podcast: Play in new window | Download | Embed
Subscribe: Apple Podcasts | Android | RSS | More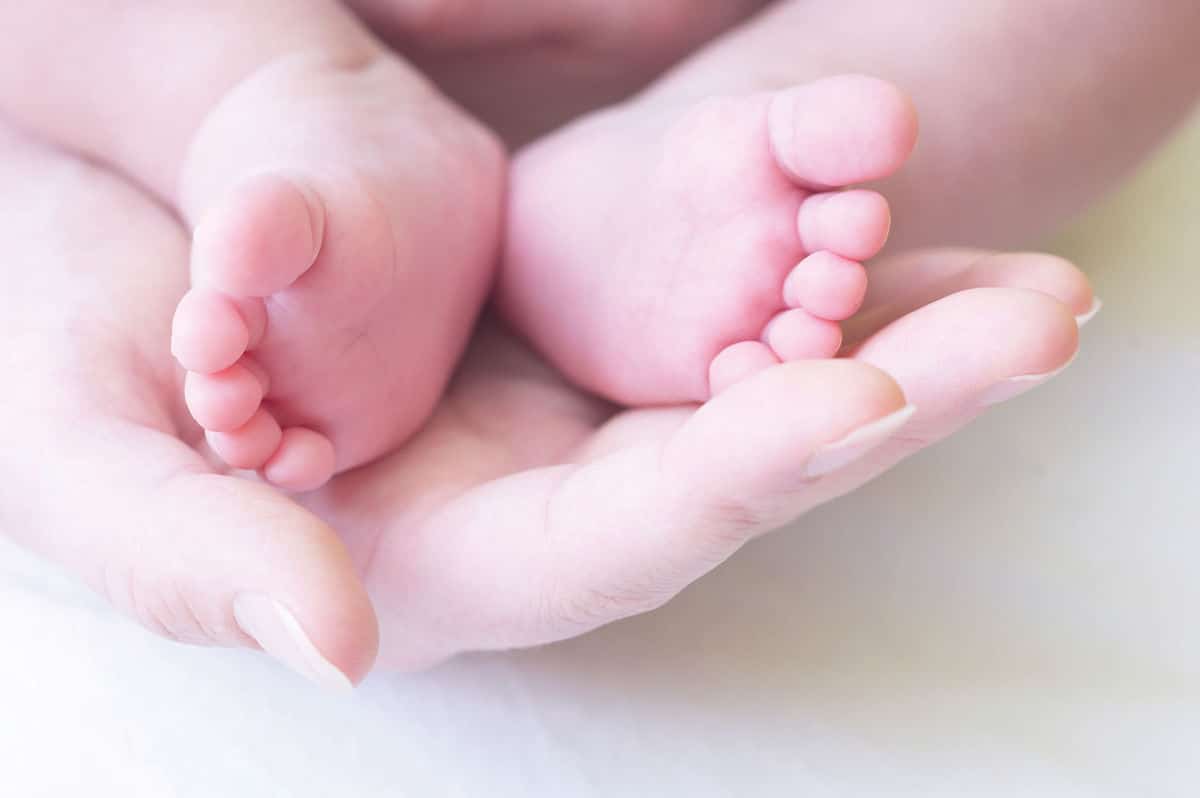 Infant Loss Resources serves as a source of information and support for healthcare professionals, childcare providers, parent educators, and police and other emergency workers who are the first to respond to a family who has experienced an infant death. Ongoing educational programs are presented both to students and working professionals throughout Missouri, and in surrounding counties in IL and KS. Education enables public health and social service professionals to provide well informed, consistent services for families.
Professional education is also offered to nurses, physicians, child care providers, parent educators, and health educators on the latest recommendations to improve infant health and reduce the risk of death, which includes training on safe sleep for babies.
What is SIDS/SUID?
The definition of SIDS is the sudden, unexpected death of an apparently healthy infant, under one year of age. The death remains unexplained after a complete medical history review, autopsy and death scene investigation, all 3 of which are required by law.
While the exact cause of SIDS is unknown, researchers have been able to identify factors that are associated with infants and infant care practices that increase the risk of SIDS. As a result, risk reduction recommendations have been established. Parents and other caregivers should remember that if practiced, these risk reduction techniques will significantly reduce the risk of SIDS.
What is SUID?
Sudden Unexpected Infant Death is an umbrella term used for many sleep-related infant deaths for which an exact cause may not be immediately clear or may remain undetermined.  SIDS falls under the umbrella of SUID.  Other deaths which are under the umbrella of SUID are accidental suffocation or asphyxia.  When we look at risk reduction for SIDS/SUID, the steps recommended reducing the risk are the same.
Interesting Facts
Age Distribution:
90% of all SIDS/SUID deaths occur in infants less than 6 months of age. 70% of deaths occur in infants between 2 and 4 months of age.
Seasonal Distribution:
More deaths occur in the winter and fall months;  most likely due to babies sleeping with too many layers of clothing or blankets in the winter
Population Distribution:
Approximately 3,000 – 3,500 babies die of sudden infant death in the U.S. each year. Annually in the state of Missouri, approximately 90 – 95 babies succumb to SUID. There is a gender difference in that 60% male vs. 40% female babies are affected.  SIDS/SUID affects babies of all races, religions and ethnic groups; however the statistics show us that the incidence of SIDS/SUID is greater for:
African American and Native American babies
low birth weight babies (< 2,500 grams)
babies born prematurely
babies whose mothers smoke during and after pregnancy
babies of multiple births (twins or triplets)
babies born within 18 months of one another and babies of younger mothers
Contact
Infant Loss Resouces:   http://infantlossresources.org/ 

---

Free 12 week email course.
  Receive a new training and video to your inbox every week for 12 weeks.  This is real training and will give in detailed actionable steps to becoming a better investigator. Sign up today at:

---

Coroner School™
Coroners, Medical Examiner Investigators, Police, and Forensic students. This hybrid course looks at death investigation from a combined perspective of law enforcement and medicolegal death investigations.
Coroner School™ is a Nationally Accredited online training designed to teach all aspects of death investigation and scene management. Unlike any other coroner training today,  this course offers a blended learning style combining online self-paced video training along with opportunities of live interaction with instructors several times throughout the program, and a unique private facebook group opens only to students of Coroner School™ where everyone can interact and ask questions.
Coroner School™ is a six week guided course with certified instructors. However, at the end of the six weeks, you still have access to all videos, downloadable material, and the private Facebook group. You can return to the online school anytime to finish up the courses or as a refresher in certain topic areas.


---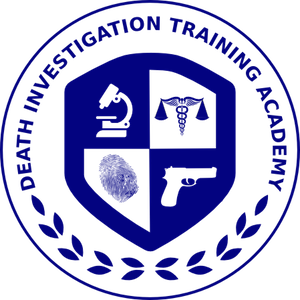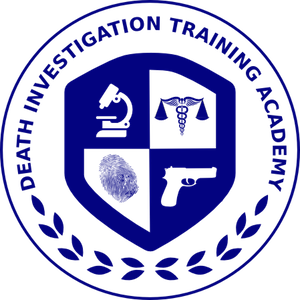 The Death Investigation Training Academy was founded to play an integral  role in the death investigation community.  The need for quality accredited training is in short supply and high demand. Using a combination of classroom training, live on site scenario exercises,  and web-based training, the Death Investigation Training Academy is filling the need of 21st-century investigators.


---


coroner,police training, darren dake,sheriff,deputy,coroner association,murder scenes,auto fatalities,csi,first responders,autoerotic fatalities,become a coroner,forensic science crime scene investigation,forensic science crime,scene investigator,forensic training,forensics training,how to be a crime scene investigator,how to become a death investigator,how to become a medical examiner,how to become a medical examiner investigator,medical examiner investigator training,medical investigator training,medicolegal death,medicolegal death investigator training,murder scenes,pictures of murder scenes,murder,real murder crime scenes,traffic deaths,traffic fatalities,what does it take to be a coroner,what does it take to be a criminal investigator,firefighter,fire training,firefighter training,autoerotic fatalities,become a coroner,coroner information,crime scene clean up training,crime scene cleaning training,crime scene cleanup training,crime scene investigation,crime scene investigation classes,crime scene investigator courses,crime scene investigator school,crime scene jobs,crime scene photography,crime scene photography training,crime scene technician,crime scene technician training,crime scene training,criminal investigation,criminal investigator,criminal justice,criminal justice forensic science,criminal justice forensics,criminal scene investigation,death crime scenes,death investigation training,death investigator training,death investigators,forensic death investigator,forensic investigator,forensic photography, crime scene clean up,crime scene bio-hazard, using plants in criminal investigation,forensic botany,dr.jane bock,death investigator magazine,dr judy melinek,badge of life,american college of forensic examiners,acfei,american board of medicolegal death investigators,abmdi,matthew lunn,underwater crime scene,mike berry,online learning,lopa