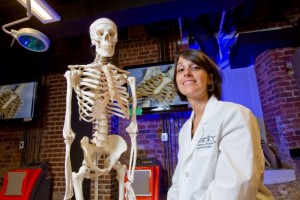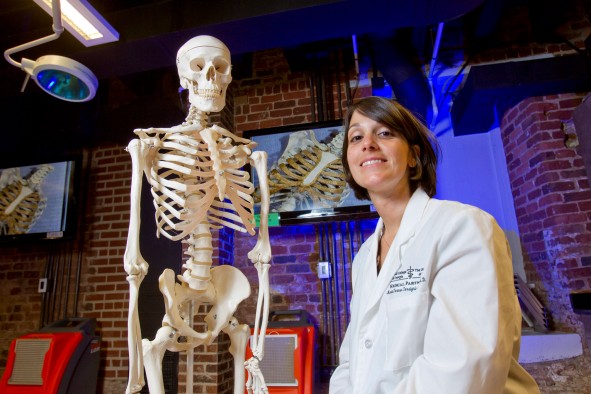 Forensic anthropology is the analysis of skeletal, badly decomposed, or otherwise unidentified human remains, and  is important in both legal and humanitarian contexts. Forensic anthropologists apply standard scientific techniques developed in physical anthropology to analyze human remains, and to aid in the detection of crime. In addition to assisting in locating and recovering human skeletal remains, forensic anthropologists work to assess the age, sex, ancestry, stature, and unique features of a decedent from the skeleton. Forensic anthropologists frequently work in conjunction with forensic pathologists, odontologists, and homicide investigators to identify a decedent, document trauma to the skeleton, and/or estimate the postmortem interval.
In this episode 
In this episode I talk with Dr.MariaTeresa A. Tersigni-Tarrant about what is forensic anthropology and how it can help you  in solving your case or answering the unanswered. We dive into the how-to's of scene work and the obstacles that come with recovering and packaging skeletal  remains.
Important Links 
Dr.MariaTeresa A. Tersigni-Tarrant email:  m.tersigni.tarrant@gmail.com 
ABFA – American Board of Forensic Anthropology:
Todays Guest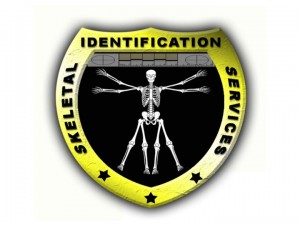 Dr.MariaTeresa A. Tersigni-Tarrant is a practicing, board-certified Forensic Anthropologist, one just over 100 individuals ever certified by the American Board of Forensic Anthropology.  Dr. Tersigni-Tarrant received her Bachelor's of Science Degrees in Microbiology and Anthropology from Michigan State University in 2000.  She received her M.A. and Ph.D. in Physical Anthropology from the University of Tennessee in Knoxville.  Dr. Tersigni-Tarrant was awarded a post-doctoral fellowship in 2005 at the Joint POW-MIA Accounting Command's Central Identification Laboratory (JPAC-CIL) on Hickam AFB, Hawaii.  During this fellowship, she was instrumental in establishing standard operating procedures for the histological analysis of human remains for the purpose of identifying missing armed-service members.  From 2006- 2012, Dr. Tersigni-Tarrant held several teaching positions at undergraduate, graduate and medical school institutions.  Most recently, as a course director and instructor, she developed and implemented curriculum for medical gross anatomy (including the laboratory component) and medical embryology for first year medical students.  Dr. Tersigni-Tarrant served as the Forensic Anthropologist for the State of Georgia-At-Large working with the Georgia Bureau of Investigation (GBI) from 2009-2012.  She continues to consult with GBI on various cases.  Dr. Tersigni-Tarrant returned to JPAC-CIL in 2012, where she was employed as a Forensic Anthropologist and managed the histology casework at the CIL.  She currently owns her own consulting firm offering consulting services related to forensic anthropology casework to medicolegal agencies including the Saint Louis City Medical Examiner's Office, the GBI and the Department of Defense.  Dr. Tersigni-Tarrant s as an Associate Professor in the Department of Surgery's Center for Anatomical Science and Education where she teaches gross anatomy and embryology to first year medical students, anatomy graduate students and PA, AT, PT and OT students. She also serves as the Director of Forensic Education and an Adjunct Associate Professor in the Department of Pathology at Saint Louis University, where she runs the Medicolegal Death Investigators training Courses and the Masters Medicolegal Death Investigation Course. Her research interests include bone biology; human and non-human histology, child abuse: patterned fractures and timing of healing, human decomposition research, bone pathology, and developmental anatomy.