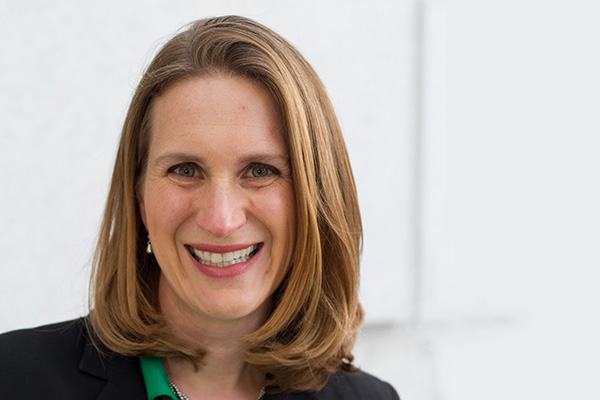 A   forensic pathologist can not work in a vacuum, they must have critical information gathered at the scene by qualified investigators. It is only with this information and the results of the autopsy that a ruling can be made.  It is often that a ruling will be delayed, or no determination made at all, without this information and investigation by the medicolegal investigators.
In this episode I talk with Dr. Judy Melinek, and forensic pathologist working with the Alameda County Coroners Office and and private consultant at  Pathology Expert .com.   We discuss what investigators need to provide to a pathologist to help in the determination of cause and manner of death.  We also discuss her role in the 9/11 attacks as she was working in New York City at the time and witnessed the first plane hit.
Dr. Melinek, along with her husband TJ – wrote the book Working Stiff that chronicle her first two years as a forensic pathologist  and her work in New York City Medical Examiners Office during the 9/11 attacks.
The fearless memoir of a young forensic pathologist's "rookie season" as a NYC medical examiner, and the cases—hair-raising and heartbreaking and impossibly complex—that shaped her as both a physician and a mother.
Just two months before the September 11 terrorist attacks, Dr. Judy Melinek began her training as a New York City forensic pathologist. With her husband T.J. and their toddler Daniel holding down the home front, Judy threw herself into the fascinating world of death investigation—performing autopsies, investigating death scenes, counseling grieving relatives. Working Stiff chronicles Judy's two years of training, taking readers behind the police tape of some of the most harrowing deaths in the Big Apple, including a firsthand account of the events of September 11, the subsequent anthrax bio-terrorism attack, and the disastrous crash of American Airlines flight 587.
Lively, action-packed, and loaded with mordant wit, Working Stiff offers a firsthand account of daily life in one of America's most arduous professions, and the unexpected challenges of shuttling between the domains of the living and the dead. The body never lies—and through the murders, accidents, and suicides that land on her table, Dr. Melinek lays bare the truth behind the glamorized depictions of autopsy work on shows like CSI and Law & Order to reveal the secret story of the real morgue.
About the Authors
Judy Melinek, M.D. is a graduate of Harvard University. She trained at UCLA in medicine and pathology, graduating in 1996. Her training at the Office of the Chief Medical Examiner in New York is the subject of her memoir, Working Stiff, which she co-wrote with her husband. Currently, Dr. Melinek is an Associate Clinical Professor at UCSF, and works as a forensic pathologist in Oakland. She also travels nationally and internationally to lecture on anatomic and forensic pathology and she has been consulted as a forensic expert in many high-profile legal cases, as well as for the television shows E.R. and Mythbusters.
T.J. Mitchell, her husband, graduated with an English degree from Harvard and has worked as a screenwriter's assistant and script editor since 1991. He is a writer and stay-at-home Dad raising their three children in San Francisco. Working Stiff is his first book.