Podcast: Play in new window | Download | Embed
Subscribe: Apple Podcasts | Android | RSS | More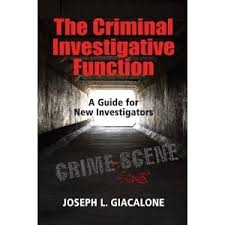 Crime wreaks havoc on the very framework of our society, no one is immune from it.  Regardless of race, background, or financial status, crime can and will touch your life in a negative way.  The role of the criminal investigator is to fill the gap from suspect to victim.  The investigative function centers around the investigator. The qualities of a good investigator can be summed up in five key topics.
Persistent
Determined
Communicator
Oriented toward details
Prepared
These areas are not important if  the investigation is not done  completely,  there is no excuse for a lack of proper investigation.  Police and MLDI both must work as one unit – one team, to properly and completely investigate a death. The questions that arose in the death of Justice Scalia proves that every scene must be worked within a set of common standards and without the need to speed a conclusion.   Every death should be treated as suspicious until the evidence proves otherwise.
Death investigations start with the most important piece of evidence – the body. As a MLDI it is vital  you know the process of death and what changes take place after death to determine time of death as well as cause and manner. Police must also have an understanding of the Medicolegal  investigative process to better understand the investigation they are working.
One the best books I have found to lead new investigators into and through criminal investigative process is 'The criminal investigative function' third edition by Joesph Giacalone.  This episode features Joe and a few training aspects of this new edition of this text.
Check out  Joe's new book – The investigative Function by clicking the image of Joe below. 
---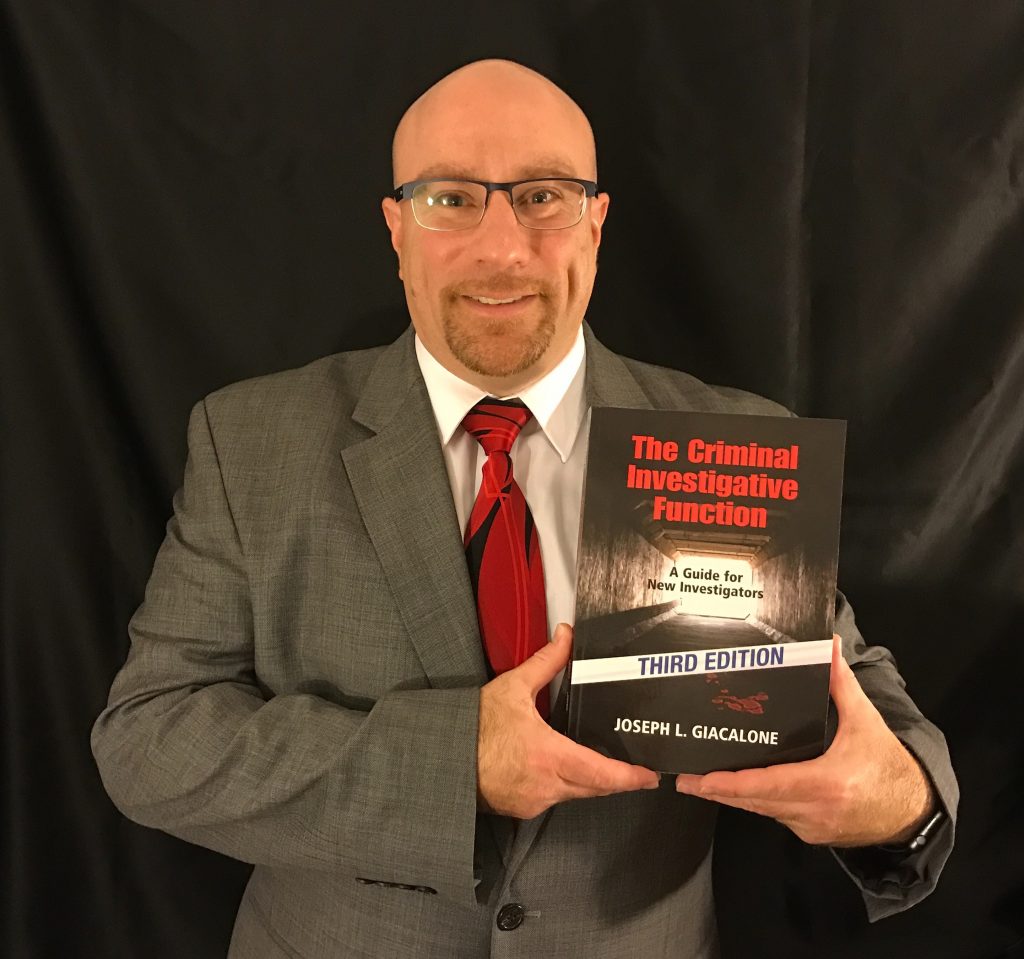 You've seen Joseph Giacalone on the Investigation Discovery Channel's show, Tabloid, A&E's The Killer Speaks and several TV news outlets including: NBC Nightly News with Brian Williams, ABC, WPIX, Al Jazeera English and WRNN. Joe is a frequent contributor to the print media as well including: The New York Times, USA Today, Newsday, The NY Daily News, Cleveland's Plain Dealer and many other papers across the country.
Here is your opportunity to speak and interact with Joe yourself. Have a crime related question or help with your news story, just ask Joe.
---


coroner,police training, darren dake,sheriff,deputy,coroner association,murder scenes,auto fatalities,csi,first responders,autoerotic fatalities,become a coroner,forensic science crime scene investigation,forensic science crime,scene investigator,forensic training,forensics training,how to be a crime scene investigator,how to become a death investigator,how to become a medical examiner,how to become a medical examiner investigator,medical examiner investigator training,medical investigator training,medicolegal death,medicolegal death investigator training,murder scenes,pictures of murder scenes,murder,real murder crime scenes,traffic deaths,traffic fatalities,what does it take to be a coroner,what does it take to be a criminal investigator,firefighter,fire training,firefighter training,autoerotic fatalities,become a coroner,coroner information,crime scene clean up training,crime scene cleaning training,crime scene cleanup training,crime scene investigation,crime scene investigation classes,crime scene investigator courses,crime scene investigator school,crime scene jobs,crime scene photography,crime scene photography training,crime scene technician,crime scene technician training,crime scene training,criminal investigation,criminal investigator,criminal justice,criminal justice forensic science,criminal justice forensics,criminal scene investigation,death crime scenes,death investigation training,death investigator training,death investigators,forensic death investigator,forensic investigator,forensic photography, crime scene clean up,crime scene bio-hazard, using plants in criminal investigation,forensic botany,dr.jane bock,death investigator magazine,dr judy melinek,badge of life,american college of forensic examiners,acfei,american board of medicolegal death investigators,abmdi,matthew lunn,underwater crime scene,mike berry,online learning,lopa,cultural diversity,anger de-escalation