Podcast: Play in new window | Download | Embed
Subscribe: Apple Podcasts | Android | RSS | More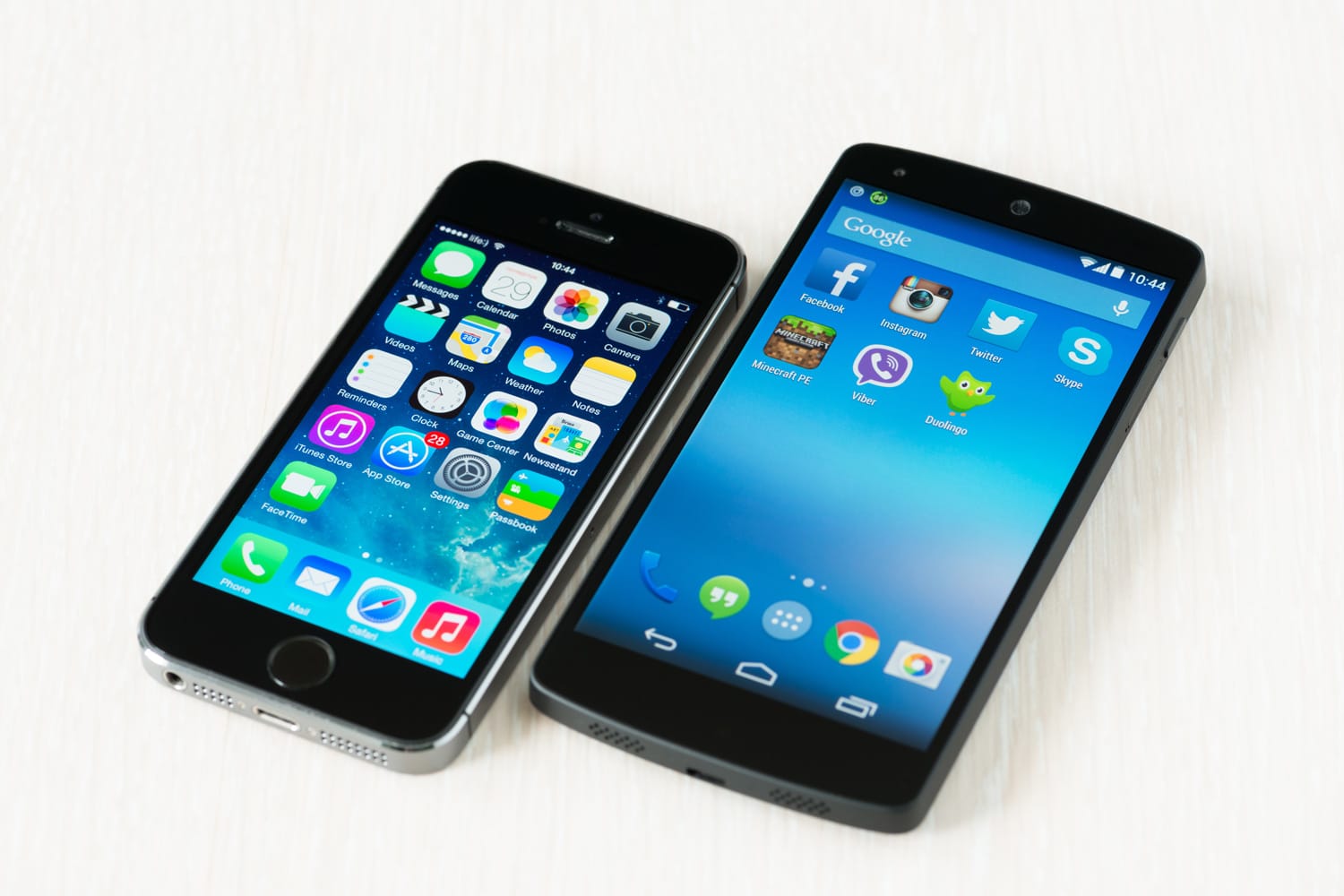 The number of forensic apps available for mobile phones appears to be growing with many current technologies focusing on document and evidence collection. As death investigators we many times cannot afford bigger equipment, but now these apps bring the otherwise 'out of reach' technology into every investigator's pocket.
Crime scene investigators are using smartphone apps to do their job more efficiently. The following apps are free to download in the iTunes and Android Google Play app stores. Some apps are not available on all devices.
---
1. iPharmacy – enter the shape and markings of a pill and find out what it is. We had trouble getting the app to find over the counter medications on an Android device. iPharmacy is available for free on both iOS and Android. Download: Apple | Android 
2. SpyMeSat – Using GPS technology, this app tells you what Satellites are overhead taking photographs. It can be utilized to purchase photographs from those Satellites from specific times of the day. Free to download on both Android and iOS devices. Download: Apple | Android 
3. Blood Spatter Angle Calculator – Only available for iPhone and iPad. The tool saves evidence technicians time by quickly calculating the blood spatter angle of a crime scene. No need for a fancy scientific calculator with this in your pocket. Download: Apple
4. magicplan – Useful for realtors, contractors, and anyone do it yourselfers redecorating a room. The app helps you get exact dimensions of a room to measure for furniture or flooring. The "CSI" version of the app helps investigators recreate a crime scene. Free on both Android and iOS. Download: Apple | Android 
5. CamScanner – This photo PDF scanner allows you to get an electronic copy of any document on the fly. Detectives use it to make PDF copies of death notes, bank notes, and other items located at crime scenes. Free on both Android and iOS. Download: Apple | Android
6. NightShooting – Helpful as a shortcut to anyone taking photos and videos in low-light, this app actually allows for investigators to take luminescent photos of fingerprints. By taking a photo of a fingerprint and emailing it off to compare to a database a positive suspect can be matched before detectives ever leave a crime scene. Free to download on iOS and Android devices. Download: Apple | Android 
7. Google Translate – Allows for instant translations between dozens of languages. Investigators use it to speak to witnesses when there is a language barrier and perfect for world travelers. Free online on any device. Download: Apple | Android 
8. Seek Thermal (with additional equipment)– Heat seeking camera allows you to check AC leaks, detect energy loss and inspect floor heating among other uses. Crime scene investigators can see hand imprints and foot imprints at scenes where suspects recently touched or walked. It requires a special attachment to work. Download: Apple | Android 
Article Credit –
Wink News
November 9th, 2017

---

Free 12 week email course.
  Receive a new training and video to your inbox every week for 12 weeks.  This is real training and will give in detailed actionable steps to becoming a better investigator. Sign up today at:
---
 
Coroners, Medical Examiner Investigators, Police, and Forensic students. This hybrid course looks at death investigation from a combined perspective of law enforcement and medicolegal death investigations.
MLDI online Academy is a Nationally Accredited online training designed to teach all aspects of death investigation and scene management. Unlike any other coroner training today,  this course offers a blended learning style combining online self-paced video training, along with opportunities for live interaction with instructors several times throughout the program, and a unique private Facebook group open only to students of Coroner School™ where everyone can interact and ask questions.
MLDI online Academy is a six-week guided course with certified instructors. However, at the end of the six weeks, you still have access to all videos, downloadable material, and the private Facebook group. You can return to the online school anytime to finish up the courses or as a refresher in certain topic areas.


---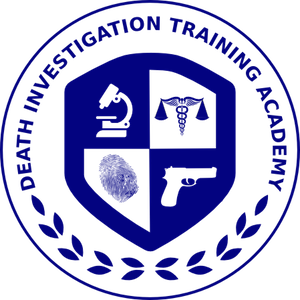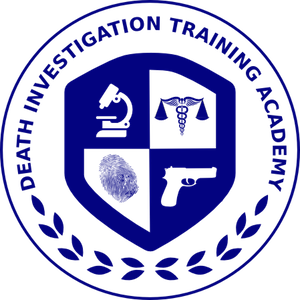 The Death Investigation Training Academy was founded to play an integral role in the death investigation community.  The need for quality accredited training is in short supply and high demand. Using a combination of classroom training, live on site scenario exercises,  and web-based training, the Death Investigation Training Academy is filling the need of 21st-century investigators.
---
coroner,police training, darren dake,sheriff,deputy,coroner association,murder scenes,auto fatalities,csi,first responders,autoerotic fatalities,become a coroner,forensic science crime scene investigation,forensic science crime,scene investigator,forensic training,forensics training,how to be a crime scene investigator,how to become a death investigator,how to become a medical examiner,how to become a medical examiner investigator,medical examiner investigator training,medical investigator training,medicolegal death,medicolegal death investigator training,murder scenes,pictures of murder scenes,murder,real murder crime scenes,traffic deaths,traffic fatalities,what does it take to be a coroner,what does it take to be a criminal investigator,firefighter,fire training,firefighter training,autoerotic fatalities,become a coroner,coroner information,crime scene clean up training,crime scene cleaning training,crime scene cleanup training,crime scene investigation,crime scene investigation classes,crime scene investigator courses,crime scene investigator school,crime scene jobs,crime scene photography,crime scene photography training,crime scene technician,crime scene technician training,crime scene training,criminal investigation,criminal investigator,criminal justice,criminal justice forensic science,criminal justice forensics,criminal scene investigation,death crime scenes,death investigation training,death investigator training,death investigators,forensic death investigator,forensic investigator,forensic photography, crime scene clean up,crime scene bio-hazard, using plants in criminal investigation,forensic botany,dr.jane bock,death investigator magazine,dr judy melinek,badge of life,american college of forensic examiners,acfei,american board of medicolegal death investigators,abmdi,matthew lunn,underwater crime scene,mike berry,online learning,lopa