Podcast: Play in new window | Download | Embed
Subscribe: Apple Podcasts | Android | RSS | More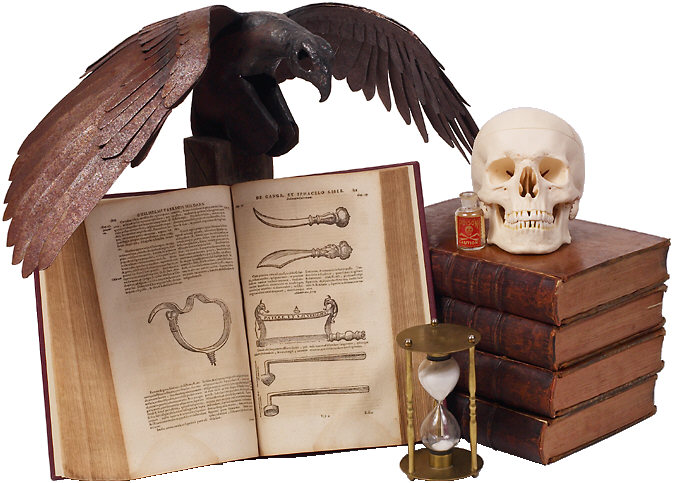 Forensics is the study of the past as it relates to the present.  Criminal forensic is applying  science  to the law. In short it's the study of known science and relating it to a crime scene for the determination and prosecution of a crime.  Many men and women are specially trained to collect evidence and in some cases even apply the science to this collected evidence and provide answers to investigators.
On this episode of Coroner Talk™  I talk with Crime Scene Technician and college professor – Stefanie Elliott of the St. Johns, FL Sheriff's office.   Our discussion centers around what crime scene technicians  do for investigators, how science is applied to criminal cases, unique circumstances where forensics saved a case, and much more.
Listen to the audio of this conversation to learn more
You can contact Stefanie

selliott@sjso.org

904-209-3994
---


Why Death Investigator Magazine
Many magazines are printed each month directed at law enforcement in general. Lacking in the industry are publications focusing on the jobs and lives of those professionals working in the death investigation field; and of those that do exist, are tied to membership in an association. This leaves out those professionals  who either wish not to be a member of a particular  association, or do not qualify for membership.
Death investigators make up a wide range of professions; coroners, medical examiners, police, pathologist, pathology assistance, forensic nurses, private investigators, and many, many more.
I have dedicated the last 30 years working in the field of law enforcement and death investigation, as well as teaching in this area of forensic science. We surveyed hundreds of professionals working in various disciplines of the death investigation community. We asked a simple question, "what is your biggest obstacle in obtaining quality training in death investigation?"
The answers were overwhelmingly the same, "not enough training options, limited specialized training in death investigation v. general criminal investigations, cost of training is too expensive, and limited training in my region or state."
To answer this call for investigators I created a podcast 18 months ago called Coroner Talk™, a  weekly training show dedicated to bringing quality training to investigators of all death related disciplines.
Whereas this does fill a role, a gap still exists. The Death Investigator Magazine will fill this gap by providing in-depth articles and print material that will not only support the investigators job duties, but will enrich their lives by dealing with such topics as work/family balance, PTSD, finance, substance abuse, and much more.
This online publication will offer, embedded videos, live links to further resources, and  collaboration links to support training; all a click away right from the page or article.
A magazine focused on the death investigation community. Dedicated to improving skills and enriching lives of the investigators and their families.
---


coroner,police training, darren dake,sheriff,deputy,coroner association,murder scenes,auto fatalities,csi,first responders,autoerotic fatalities,become a coroner,forensic science crime scene investigation,forensic science crime,scene investigator,forensic training,forensics training,how to be a crime scene investigator,how to become a death investigator,how to become a medical examiner,how to become a medical examiner investigator,medical examiner investigator training,medical investigator training,medicolegal death,medicolegal death investigator training,murder scenes,pictures of murder scenes,murder,real murder crime scenes,traffic deaths,traffic fatalities,what does it take to be a coroner,what does it take to be a criminal investigator,firefighter,fire training,firefighter training,autoerotic fatalities,become a coroner,coroner information,crime scene clean up training,crime scene cleaning training,crime scene cleanup training,crime scene investigation,crime scene investigation classes,crime scene investigator courses,crime scene investigator school,crime scene jobs,crime scene photography,crime scene photography training,crime scene technician,crime scene technician training,crime scene training,criminal investigation,criminal investigator,criminal justice,criminal justice forensic science,criminal justice forensics,criminal scene investigation,death crime scenes,death investigation training,death investigator training,death investigators,forensic death investigator,forensic investigator,forensic photography, crime scene clean up,crime scene bio-hazard, using plants in criminal investigation,forensic botany,dr.jane bock,death investigator magazine