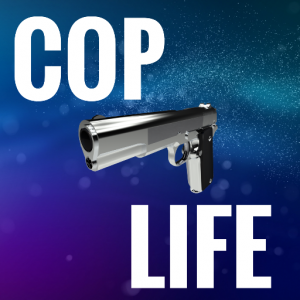 Compassion v. Security. Police officers have the unique job of showing compassion to family and friends at the scene of a death while maintaining good scene security.  This can be a slippery slope if not approached correctly.  So what is your number one goal; compassion or security – and can you be successful in both?  In today's "anti-police" environment, compassion is critical if you want to prevent or mend, bad community relations. But can this go to far?
What is Compassion ? 
Compassion is not a singular thing. Rather it is composed of five mental and emotional states.
Respect and Caring – these are mental and emotional attitudes associated with commitment, responsibility, and reverence towards others.
Empathy – is a deep understanding of the emotional state of another. It is what enables an officer to connect with others, which can lead to compassionate feelings.
Selfless and Unconditional – this is placing others' before your own needs; this mental and emotional state does not expect reciprocity or equal exchange. It is giving unselflessly.
Committed Action – for compassion to exist, it must be characterized by a helping action, a willingness to act on the mental and emotional state.
Benefitting Others – this is action given without any thought of gain; an act to alleviate suffering and providing help without recognition.
The core of compassion is a heartfelt connection in situations where others are suffering and need help and the taking of action to provide help.
Why Protect the Scene – Even from family 
The most important aspect of evidence collection and preservation is protecting the crime scene. This is to keep the pertinent evidence uncontaminated until it can be recorded and collected. The successful prosecution of a case can hinge on the state of the physical evidence at the time it is collected. The protection of the scene begins with the arrival of the first police officer at the scene and ends when the scene is released from police custody.
In this episode 
This and much more is the topic of the discussion I have in this episode with Crpl. Keith Farley. Keith is also the host of the popular podcast -cop life podcast. Which can be found on iTunes or at the web site coplifepodcast.com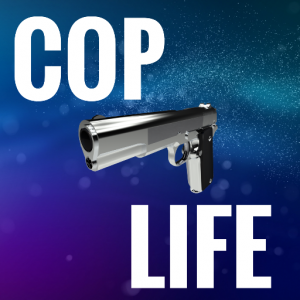 ---
tags: coroner,coroner training, become a coroner,coroner talk podcast,medicolegal death investigator,police,police training,medical examiner,fire fighter,csi,paramedic,death,death investigation,training, deputy,sheriff,deputy sheriff,mcmea,crime scene,crime scene training,darren dake, cops life podcast,keith farley