---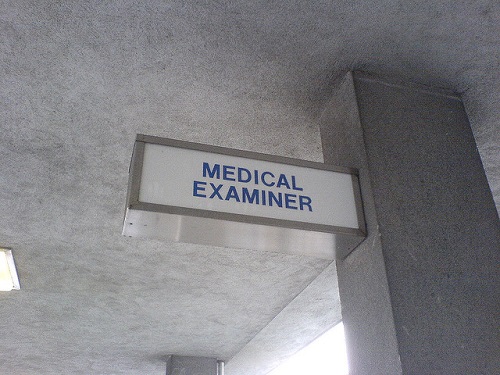 In this episode, I talk with Forensic Pathologist Dr. Thomas Gilson of Cuyahoga County Ohio. We discuss the debate of Coroner v. Medical Examiner systems and what his thoughts and opinions are of the current status of death investigation in the United States.
We also talk about the need for quality training for Medicolegal Death Investigators. Cuyahoga County Ohio offers basic and advanced medicolegal death investigation training that is open to anyone needing or wanting training.
To see all the current courses and available course dates click on the training link. Training

.
---
Medicolegal Death Investigation Scene Kit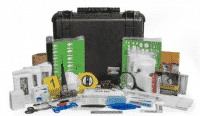 This exclusive first of its kind Medicolegal Death Investigation (MLDI) kit contains all the items you need to document and collect evidence from the most important piece of evidence at any death scene – The Body. Designed for Coroners, Medical Examiner Investigators, and anyone responsible to investigate and process a death.
This kit is equipped to collect fragile evidence such as DNA and fibers, take post-mortem temperatures, document the scene through photography and sketching, as well as properly collect transport, and store material evidence.
This MLDI Kit can be used in large agencies for multiple MDI's or one single kit for smaller agencies. Packaged in a sturdy Pelican carry case with custom dividers and a pocketed pouch system. Built strong to withstand the demands from scene to scene.
Click HERE for more information

---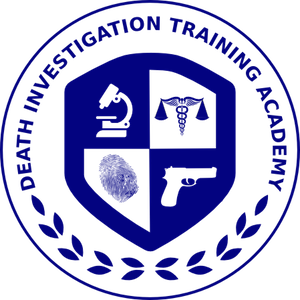 The Death Investigation Training Academy was founded to play an integral role in the death investigation community. The need for quality accredited training is in short supply and high demand. Using a combination of classroom training, live on-site scenario exercises, and web-based training, the Death Investigation Training Academy is filling the need of 21st-century investigators.