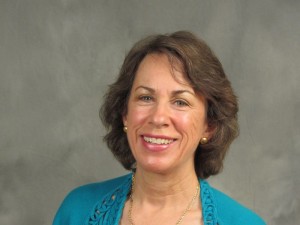 Stephanie Payne, author of The Sandbox Wars, talks about the battles that can occur when end of life planning is not completed. As Coroners, Medical Examiners, and death investigators we can be faced with families unprepared for a death of a loved one.  You may also be faced with the "long lost" family member that suddenly appears and wants to control the investigation and the family.    
For thirty years Stephanie Payne has been a practicing RN with special interest in Home Health and Hospice.  Her education is varied and diverse:  St. Louis Community College, Webster University and Landmark Education.  As a talented artist Stephanie has stretched her skills by writing about her passion: Helping people.  Next Stephanie Payne and Michael Keune have produced a documentary:   Legacy Decisions.  Stephanie has been presenting this for radio, Senior Groups, Community Organizations, Business Forums, Attorneys and Financial Planners. 
The Sandbox Wars
End of Life Decisions The Most Important Gift to Your Family
Learn about the end of your life with real life stories about how families behave during your last days.  There is a solution to our lives and The Sandbox Wars address some of the most important aspects of achieving a successful resolution to a life well lived.  There is wonderful artwork in the book by Chuck Ridler which adds humor and character to the stories.  Leland's Road song, Whispers in My Ear, augments the experience of the book.
Visit www.TheSandBoxWars.com to listen to the music and enjoy more stories by Stephanie Payne.