Podcast: Play in new window | Download | Embed
Subscribe: Apple Podcasts | Android | RSS | More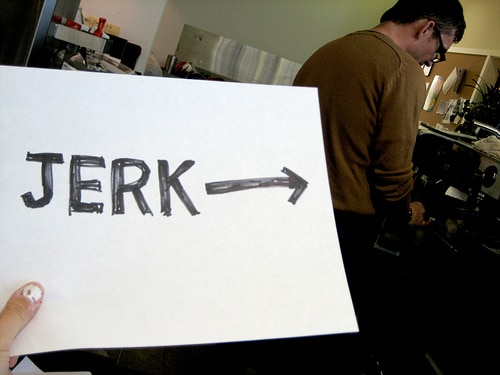 Workplace Bullying is repeated, health-harming mistreatment of one or more persons (the targets) by one or more perpetrators. It is abusive conduct that is :
Workplace Bullying
Is driven by perpetrators' need to control the targeted individual(s).
Is initiated by bullies who choose their targets, timing, location, and methods.
Is a set of acts of commission (doing things to others) or omission (withholding resources from others)
Escalates to involve others who side with the bully, either voluntarily or through coercion.
Undermines legitimate business interests when bullies' personal agendas take precedence over work itself.
Is akin to domestic violence at work, where the abuser is on the payroll.
Please know two things:
You are not alone
You did not cause bullying to happen
Bullying is a systematic campaign of interpersonal destruction that jeopardizes your health, your career, the job you once loved. Bullying is a non-physical, non-homicidal form of violence and, because it is violence and abusive, emotional harm frequently results. You may not be the first person to have noticed that you were bullied. Check to see how many of these indicators match yours.
Remember, you did not cause bullying to happen. We've broken down the major reasons why bullies bully. The primary reason bullying occurs so frequently in workplaces is that bullying is not yet illegal. Bullying is four times more common than either sexual harassment or racial discrimination on the job.
Should you confront the bully? If you could have, you would have. Instead, use the WBI-suggested 3-Step Method. Remember, put your health first. Don't believe the lies told about you. Spend time with loved ones and friends. At times of debilitating stress like this, you must not be isolated. Isolation will only make the stress worse.
As we said, to date, no U.S. state has passed an anti-bullying law for the workplace.
* This article is a re-print if excerpts from  Workplace Bullying Institute   To read full article and see many more resources click over to there site.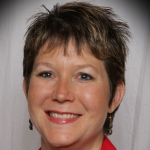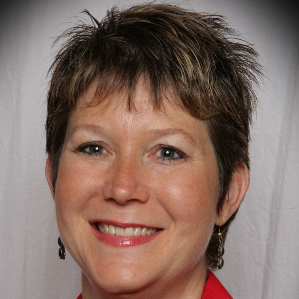 Todays guest is Anita Brooks  of anitabrooks.com 


Coroners, Medical Examiner Investigators, Police, and Forensic students. This hybrid course looks at death investigation from a combined perspective of  law enforcement and medicolegal death investigations.
Coroner School™ is a Nationally Accredited online training designed to teach all aspects of death investigation and scene management. Unlike any other coroner training today,  this course offers a blended learning style combining online self-paced video  training, along with opportunities of live interaction with instructors several times throughout the program, and a unique private facebook group open only to students of Coroner School™ where everyone can interact and ask questions.
Coroner School™ is a six week guided course with certified instructors. However, at the end of the six weeks you still have access to all videos, downloadable material and the private facebook group. You can return to the online school  anytime to finish up the courses or as a refresher in certain topic areas.


---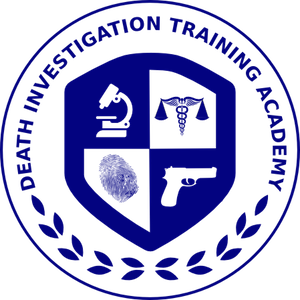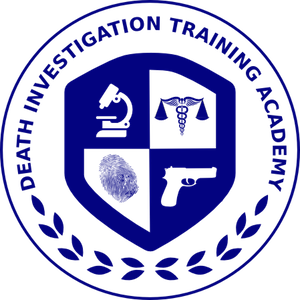 The Death Investigation Training Academy was founded to play an  integral  role in the death investigation community.  The need for quality accredited training is in short supply and high demand. Using a combination of class room training, live on site scenario exercises,  and web based training, the Death Investigation Training Academy is filling the need of 21st century investigators.


---


coroner,police training, darren dake,sheriff,deputy,coroner association,murder scenes,auto fatalities,csi,first responders,autoerotic fatalities,become a coroner,forensic science crime scene investigation,forensic science crime,scene investigator,forensic training,forensics training,how to be a crime scene investigator,how to become a death investigator,how to become a medical examiner,how to become a medical examiner investigator,medical examiner investigator training,medical investigator training,medicolegal death,medicolegal death investigator training,murder scenes,pictures of murder scenes,murder,real murder crime scenes,traffic deaths,traffic fatalities,what does it take to be a coroner,what does it take to be a criminal investigator,firefighter,fire training,firefighter training,autoerotic fatalities,become a coroner,coroner information,crime scene clean up training,crime scene cleaning training,crime scene cleanup training,crime scene investigation,crime scene investigation classes,crime scene investigator courses,crime scene investigator school,crime scene jobs,crime scene photography,crime scene photography training,crime scene technician,crime scene technician training,crime scene training,criminal investigation,criminal investigator,criminal justice,criminal justice forensic science,criminal justice forensics,criminal scene investigation,death crime scenes,death investigation training,death investigator training,death investigators,forensic death investigator,forensic investigator,forensic photography, crime scene clean up,crime scene bio-hazard, using plants in criminal investigation,forensic botany,dr.jane bock,death investigator magazine,dr judy melinek,badge of life,american college of forensic examiners,acfei,american board of medicolegal death investigators,abmdi,matthew lunn,underwater crime scene,mike berry,online learning,lopa